SMARTLY DESIGNED
FOR MODULAR INTEGRATION
Modularity is built into PANOBLU™. It efficiently combines four main components to bring the most distinctive 360° interactive experiences.
Each component adds important features making PANOBLU™ unique and the most advanced Panoramic System in the world.
The main components are: PANOBLU™ Vision
The Eyes and Brains of PANOBLU™
PANOBLU™ Vision combines 12 high tech specialized cameras and computing power of 52 processor cores to capture shots of up to 168 megapixel resolution with real time digital processing to deliver full-spheric high-resolution panoramic images at a glance.
On the device of your choice. PANOBLU™ App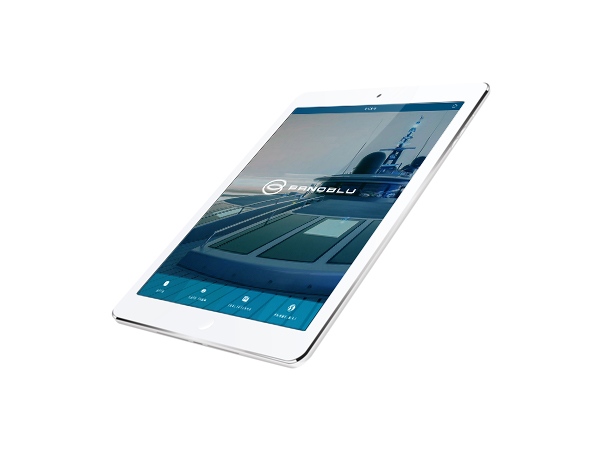 Easy to use, yet powerful
The PANOBLU™ App is the Interface of the system, built with its own private User Management, which allows each user, according to the level of authorization, control and configure the system and enjoy all the content.
Your privacy comes first. PANOBLU™ OB Server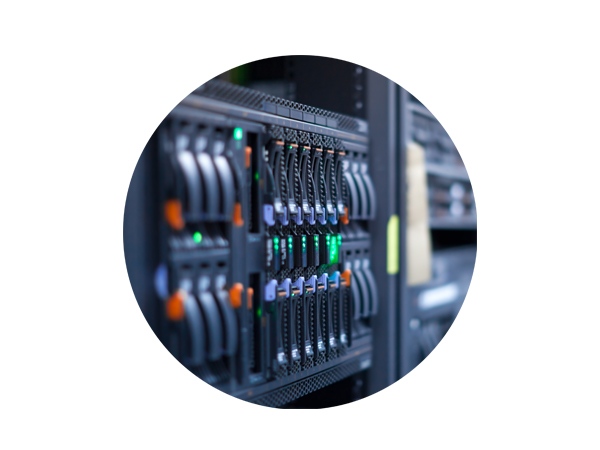 Full functionality off-line
PANOBLU™ On Board Server increases the local storage to keep all the content private, enhances the on-board multi-user experience and reduces the internet usage. PANOBLU™ Cloud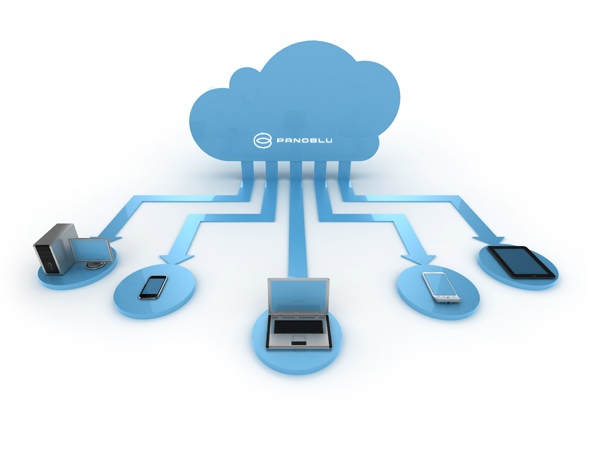 No matter where you are.
PANOBLU™ Cloud is a web service included with every system installation, allowing to store all selected panoramas on the web to be accessible anytime, anywhere, in accordance with the privacy and security profiles.
We are committed to fulfil your wishes and requirements and are open to bespoke solutions.
Our team will analyze the existing on-board structure and consult with your staff to integrate the PANOBLU™ System within existing or planned on-board infrastructure.
Contact us for more information about PANOBLU™ or its components